The Saturnia Isles Resident Experts are part of Signature International Real Estate, LLC. All members of this elite team live in Saturnia Isles and are proficient on the community's real estate market and its happenings. With 10 affiliated real estate offices throughout South Florida, over 170 Team Members and a 35 year history of success in the selling, leasing, marketing and advertising in South Florida, the Saturnia Isles Resident Experts are second to none!
Our brokerage is dedicated to helping the thousands of buyers, sellers, landlords and tenants in South Florida with ALL of their real estate needs. From sales and marketing to annual and seasonal rentals, our experienced Real Estate Team is committed to providing our highly-valued clients with unparalleled service. Our aggressive marketing and promotional strategies will ensure that we are the market-leaders in the region and one of the highest production firms in all of South Florida. Hand-holding guidance and tremendous patience are always used in our sales approach. We will treat you with the respect and courtesy that you deserve! Our responsive team of dedicated and extremely competent Real Estate Professionals promises to take a personal interest in each client that we service as we work tirelessly to exceed your expectations. We look forward to earning your business and showing you
The Signature International Real Estate DIFFERENCE!
Please call the Saturnia Isles Hotline to speak with one of our Saturnia Isles Resident Experts for more information or to arrange for a personally guided tour of our lovely community!
Saturnia Isles…Look No Further!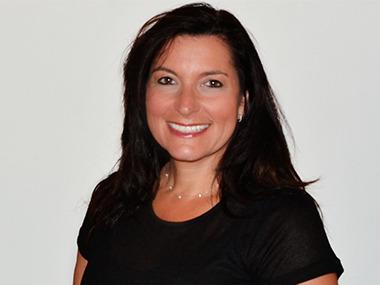 Marni Zuckerman, Realtor
Cell: (561) 613-9335
Marni@SignatureFlorida.com